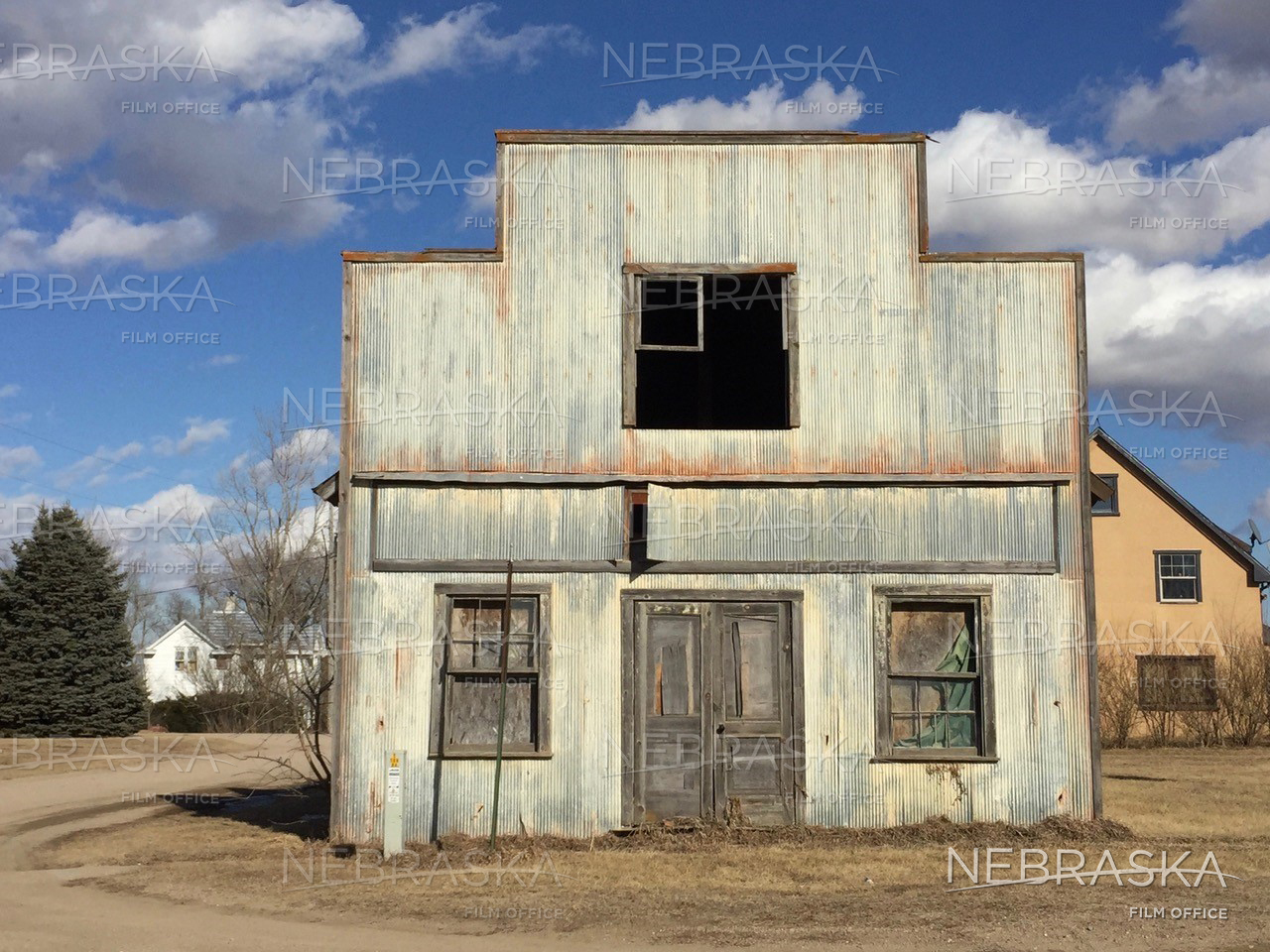 Welcome to the Nebraska Film Office!
Please consider registering your project with the Film Office. We can provide you with more accurate information regarding permits and resources across the state that will help you have a successful project.  – Film Office Activity Registration Form.   We also suggest you follow SAG/AFTRA or AICP COVID-19 mitigation protocol while filming here.  If you would like more information on available Nebraska Certified Covid 19 Officers (CCOs) to work with you on location, please be in touch.
We are eager to assist you with your physical production needs in Nebraska with location information, crew information, community contacts and support. Let us know your plans.  We can provide specific photos and location information for your specific project.  We can provide you with registered crew, equipment and production services to assist with your endeavors.  We can connect you with community and educational liaisons across the state with the experience needed to accomplish your goals and, we can connect you with the proper community, county and state contacts for any permitting necessary to film at that location.  Nebraska is open.  We never closed during the pandemic.  We ask for the safety of your crew, your actors, and our communities, you follow all relevant filmmaking protocol and our state's DHHS guidelines available in the following links.  Onward and stay safe.
_________________
April, 2021
The Governor's recommendations for the mitigation of the COVID19 virus can be found here: https://governor.nebraska.gov/press-releases
_________________
April 26, 2021
Photo: Laurie Richards, Nebraska Film Office and Chloé Zhao, NOMADLAND The 93rd Academy Awards in Los Angeles, April 25, was an historical moment in the film industry.  And, Nebraska played a part. Filmmaker Chloe Zhao's award winning Nomadland topped the run of Oscar garnering three awards:  Best Director Oscar, Best Actress Oscar for Frances McDormand and Best Picture Oscar. Zhao's film landed several days of filming in western Nebraska, the new hot spot location for award winning filmmakers like Zhao and the Coen brothers who also filmed part of their movie, The Ballad of Buster Scruggs near Scottsbluff in 2018. Zhao is only the
[…]