THE BALLAD OF BUSTER SCRUGGS LOCATION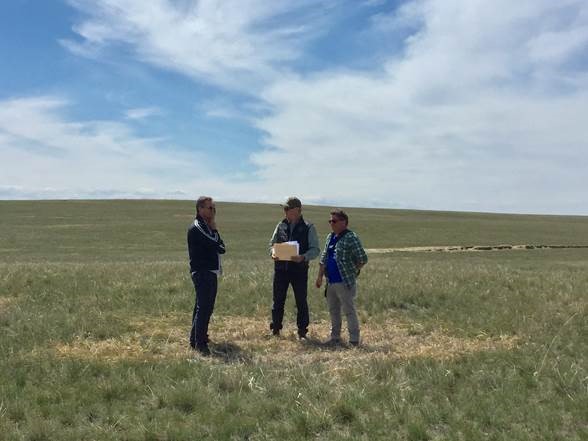 Welcome to the Nebraska Film Office
Nebraska has a rich heritage in the film industry. From the early work of Fred Niblo, 1920s silent film director from York, to actresses Marg Helgenberger, from North Bend and Hilary Swank from Lincoln, and director, producer and screenwriter Alexander Payne, from Omaha, the state knows how to grow and nurture talent. Keep your eyes on this site for future information related to the state's presence in the film world.
Be sure to check out the Nebraska Independent Film Projects, Film Streams and the Mary Riepma Ross Media Arts Center. These entities represent a small part of the infrastructure that helps Nebraska's independent industry flourish.
A study of the film industry in Nebraska was completed by Economic Research Associates in 2002. It provides valuable information regarding the economic impact of the film industry at large and analysis of the industry in Nebraska. Read the study here.
Check out one of the many photo galleries of some of the state's most scenic landscapes made available by the Nebraska Tourism Commission.
December 6, 2018
December 2018 and beyond!  Nebraska has had numerous independent projects transpire across the state this past year.  We wish all of the filmmakers the best with their work and hope to hear more about their continued successes.  You just might see some of their work at a number of statewide and regional film festivals that showcase local talents: Omaha Film Festival Prairie Lights Film Festival  White Light City Film Festival  Wildcat Spirit Student Film Festival    (Open to high school and college students.) Sioux City Film Festival  Visionmaker Film Festival Sandy Dennis Film Festival Gage County Classic Film Institute UNL
[…]