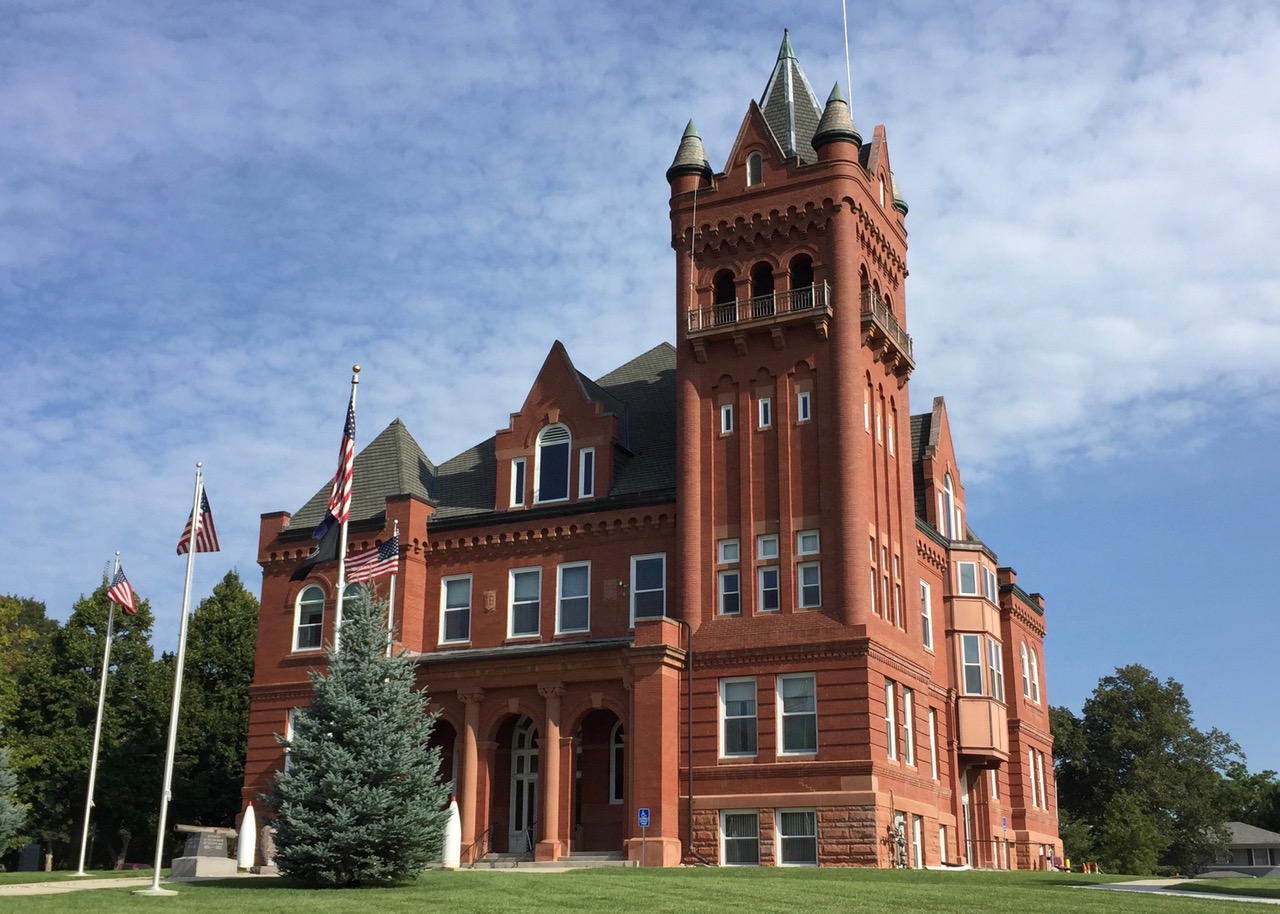 Welcome to the Nebraska Film Office
Spring/Summer 2020
June, 2020
Governor Ricketts' Phase III of loosening restrictions during the Pandemic in Nebraska began June 22.  Counties excluded from Phase III are Hall, Hamilton, Merrick and Dakota, all still under Phase II.  Phase III allows gatherings of people, and does not encourage continued wearing of masks, and the practice social distancing, 6′ between people is no longer enforced.  Phase III went into effect June 22.  Archives of press releases,  Governor Rickett's web site .
We do sincerely suggest that you also take into consideration the recent June 2020 SAG/AFTRA/DGA/IATSE/TEAMSTERS Committees' PRODUCTION Guidelines, ProductionSafetyGuidelines_June2020 .  ALSO CHECK the Nebraska Department of Health and Human Services guidelines of best practices during the pandemic: DHHS COVID-19 June 20 .  Because the Coronavirus continues to evolve, changes may take place rapidly regarding any new restrictions or guidelines.  Please contact the Film Office for current information and additional assistance.  email: Nebraska Film Office.  Each project is unique.  Make sure you follow recommended guidelines for safe practices of filming anywhere you are working.  We highly recommend you have insurance for your project.  If you do not, you may want to reconsider your start date until you do have basic coverage in place.  BE SMART.  BE SAFE.  STAY WELL.
2019 independent filmmaking in Nebraska was blooming!  WE anticipate more of the same in 2020!
We saw a variety of projects ramp up around the state last year.  Keep an eye on our social media pages to learn up to date information regarding casting, requests for crew and various supporting roles necessary to help make your project a success in Nebraska!  Nebraska Film Office/Nebraska Film Commission — Facebook, and Nebraska Film Association — Facebook for starters!  There are a number of sources of information on social media that will lead you to Nebraska filmmakers, writers, actors, locations and more.
Nebraska has a rich heritage in the film industry. From the early work of Fred Niblo, 1920s silent film director from York, to actresses Marg Helgenberger, from North Bend and Hilary Swank from Lincoln, and director, producer and screenwriter Alexander Payne, from Omaha, the state knows how to grow and nurture talent. Keep your eyes on this site for future information related to the state's presence in the film world.
Be sure to check out the Nebraska Independent Film Projects, Film Streams and the Mary Riepma Ross Media Arts Center. These entities represent a small part of the infrastructure that helps Nebraska's independent industry flourish.
A study of the film industry in Nebraska was completed by Economic Research Associates in 2002. It provides valuable information regarding the economic impact of the film industry at large and analysis of the industry in Nebraska. Read the study here.
Check out one of the many photo galleries of some of the state's most scenic landscapes made available by the Nebraska Tourism Commission.
December 27, 2019
The State's tourism slogan, "Nebraska. Honestly, it's not for everyone," has garnered national and international attention. And like tourism, filming on location in Nebraska may not be for everyone, however. Everyone is a filmmaker, as a hobbyist or professional, and we can offer something for you. Nebraska continues to embrace independent film, commercials, documentaries, and web series shooting on location. Some of the activity develops from outside the state, while there are many Nebraskans applying their passion for the moving image right here at home. From east to west and north to south, our topography offers a variety of visuals
[…]