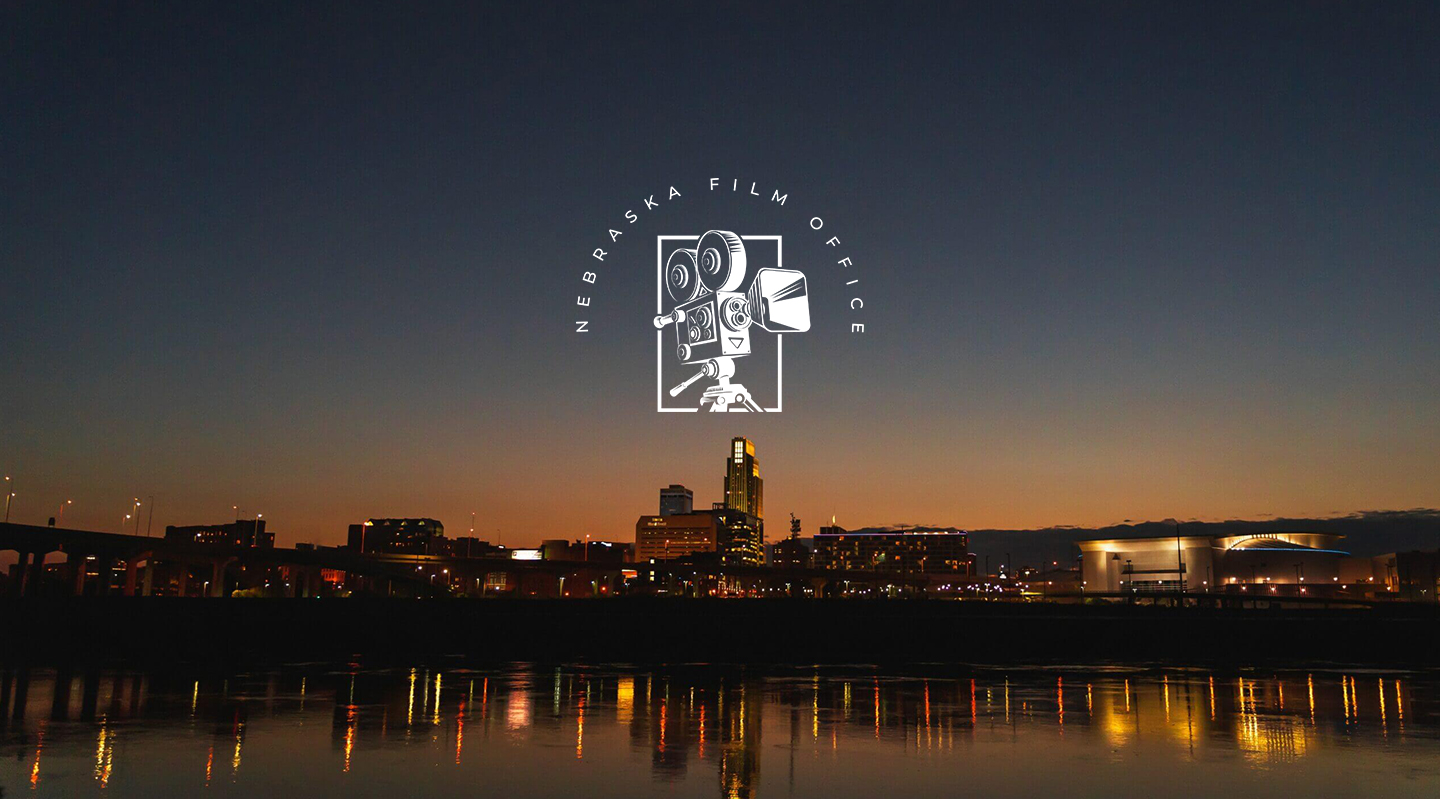 Your Title Goes Here
Your Title Goes Here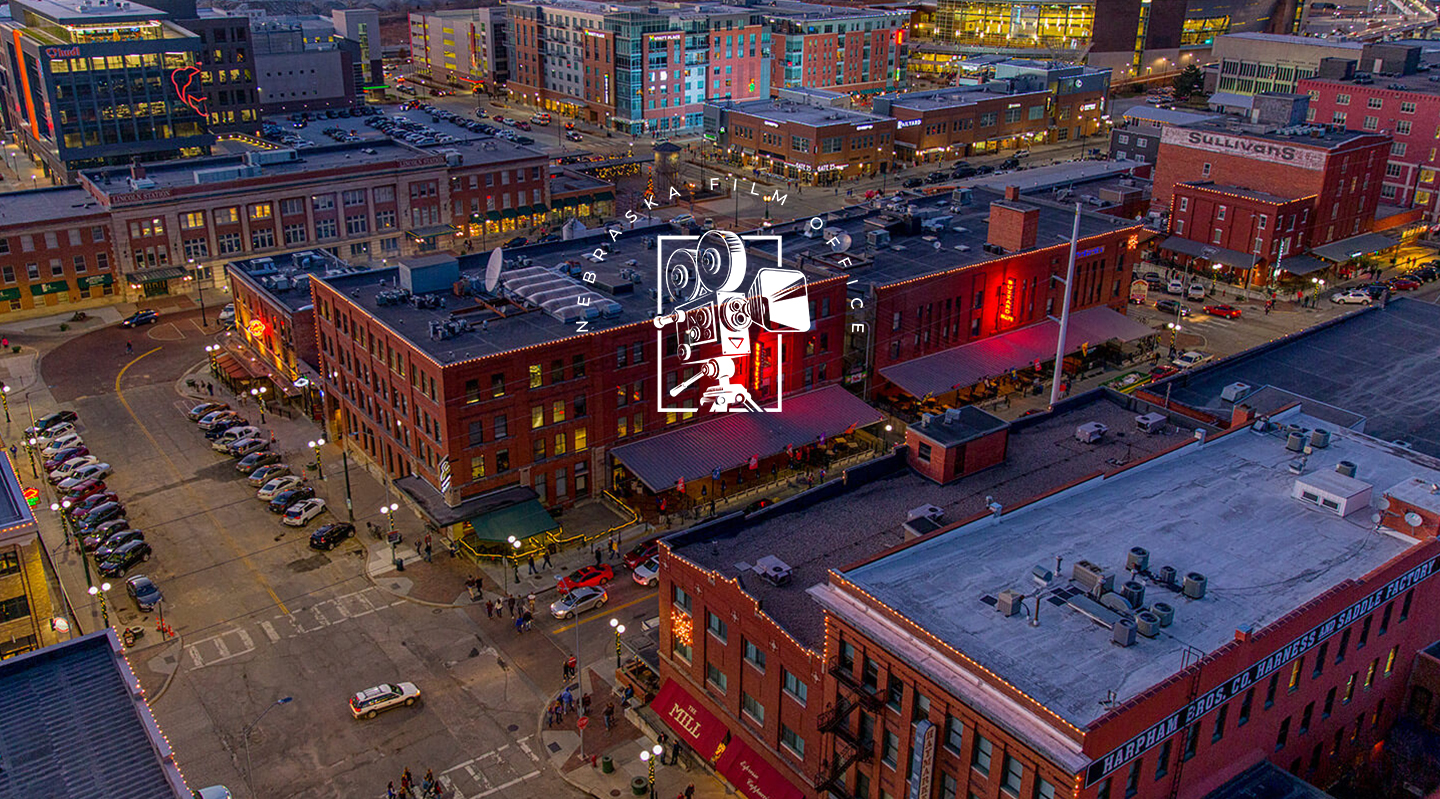 Your Title Goes Here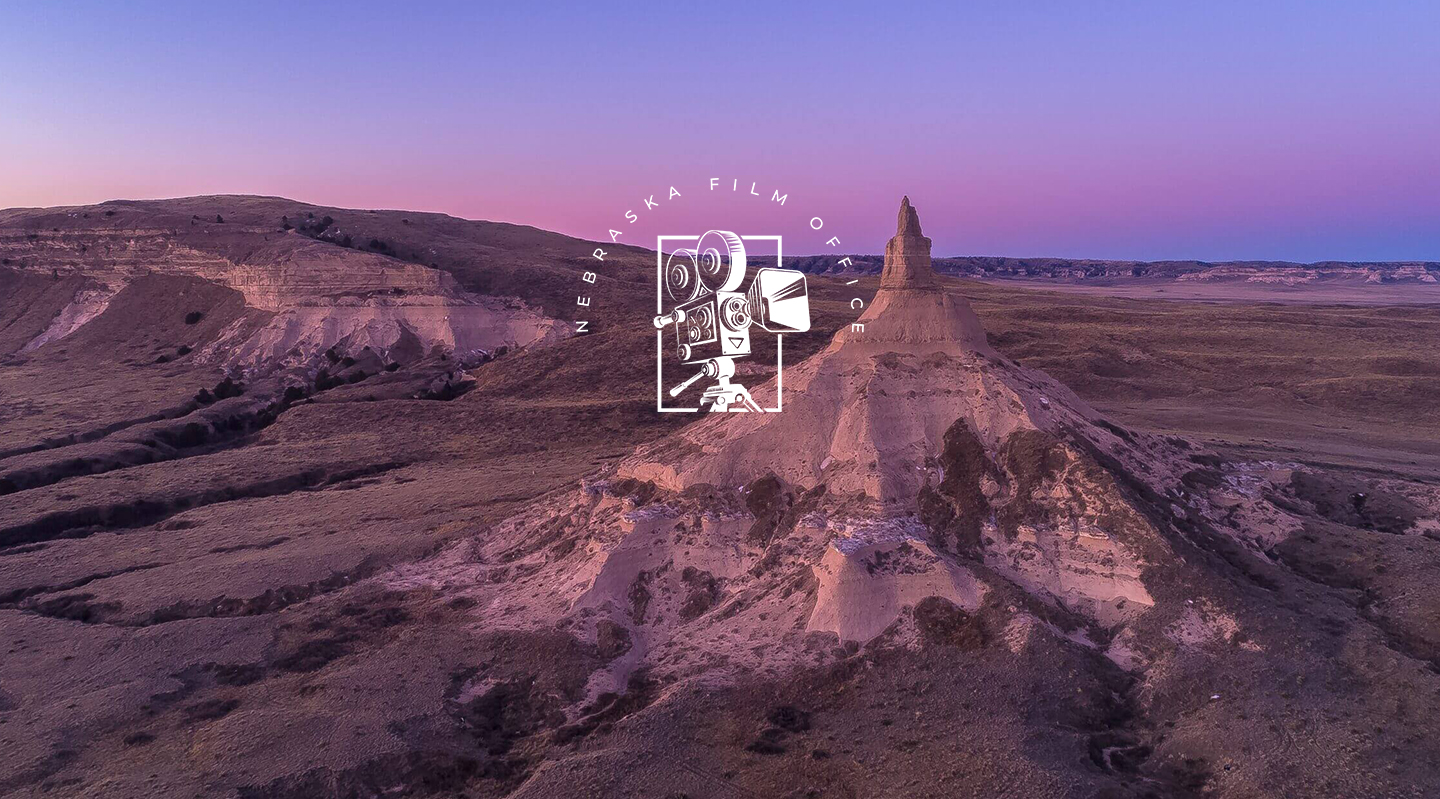 Your Title Goes Here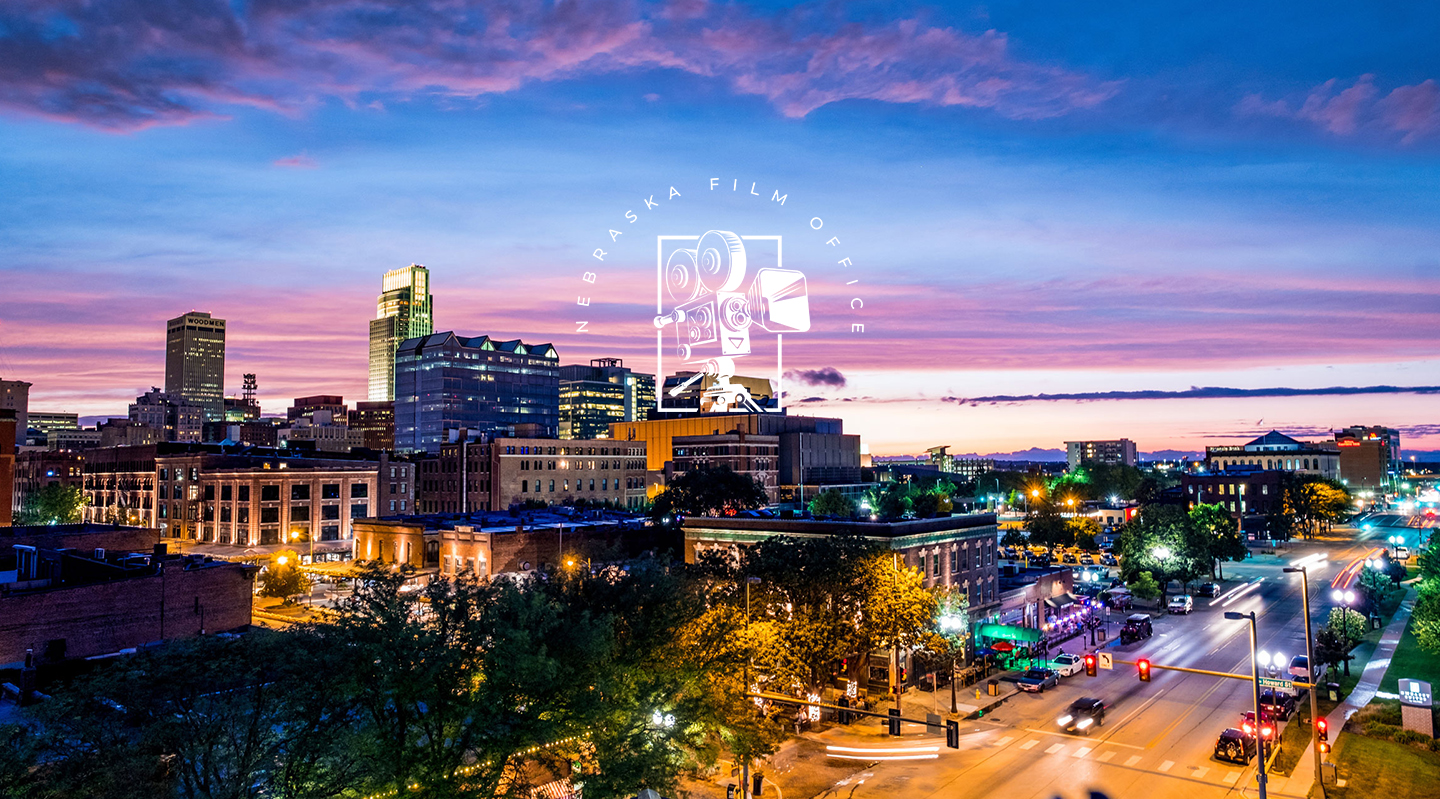 Your Title Goes Here
Welcome to the Nebraska Film Office!
The Nebraska Film Office supports all endeavors of the film industry throughout Nebraska. Our dedicated Film Officer can help you determine the best film locations, incentive options, and industry contacts the state has to offer. The Film Office is here to help, from ideation to the final cut.
About the Film Office
Nebraska has a rich heritage in the film industry. The Nebraska Film Office was established to ensure film remains a strong part of Nebraska's story. 
From connecting filmmakers to resources throughout the state, to advocating for legislation that incentivizes film-related activities within the state, the Nebraska Film Office is committed to promoting the artform of film.
Let us know your plans. Our services include:
Photos and location information for your specific project.
Registered crew, equipment and production assistance.
Community and educational liaisons across the state.
Resources for necessary permits to film on location.
Our vision is to make Nebraska a central hub for creative energy and talent within the film industry.