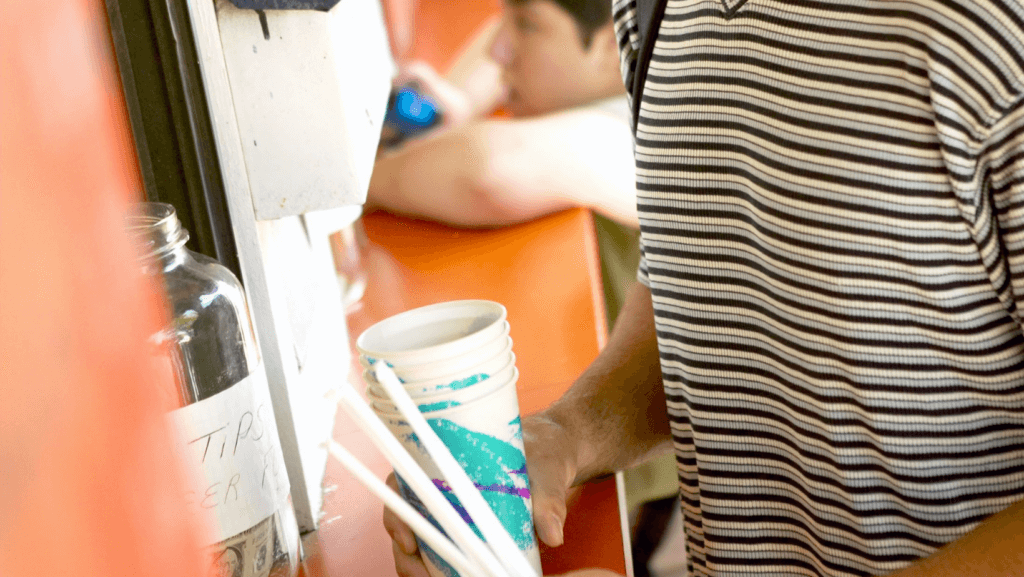 We are excited to have Nebraska native Adam Rehmeier return home to Nebraska City to direct his feature film, "Snack Shack" beginning July 25th, for 30 days. 
This is our first feature film to utilize the Nebraska Film Office Cash Grant Fund. They are hiring locals and filming this project entirely in Nebraska.
Rehmeier describes this film as "a love letter to Nebraska City." This is a semi-autobiographical project based off a summer when Rehmeier and a friend ran the concession stand at the swimming pool in Nebraska City.
They are encouraging all of Nebraska City to seek a role in the cast. Producer Foley said, "We're hoping that we can include and bring in as many Nebraska City locals into the process from behind the scenes to in front of the camera."
Rehmeier hopes that the film will be finished by Thanksgiving, and that "Snack Shack" might premiere at a film festival next year.
This is an exciting moment for our film industry and for the state of Nebraska. We are so excited to see this project come to fruition!
For more information about the project, contact Production Supervisor, Ehren Parks; ehrenparks@gmail.com
Visit the links below to learn more:
https://rivercountry.newschannelnebraska.com/story/46730110/city-approves-grant-to-film-movie-at-nebraska-city
https://www.ncnewspress.com/2022/07/18/snack-shack-to-be-cinematic-love-letter-to-nebraska-city/
https://rivercountry.newschannelnebraska.com/story/46869733/citians-invited-to-join-the-cast-of-snack-shack