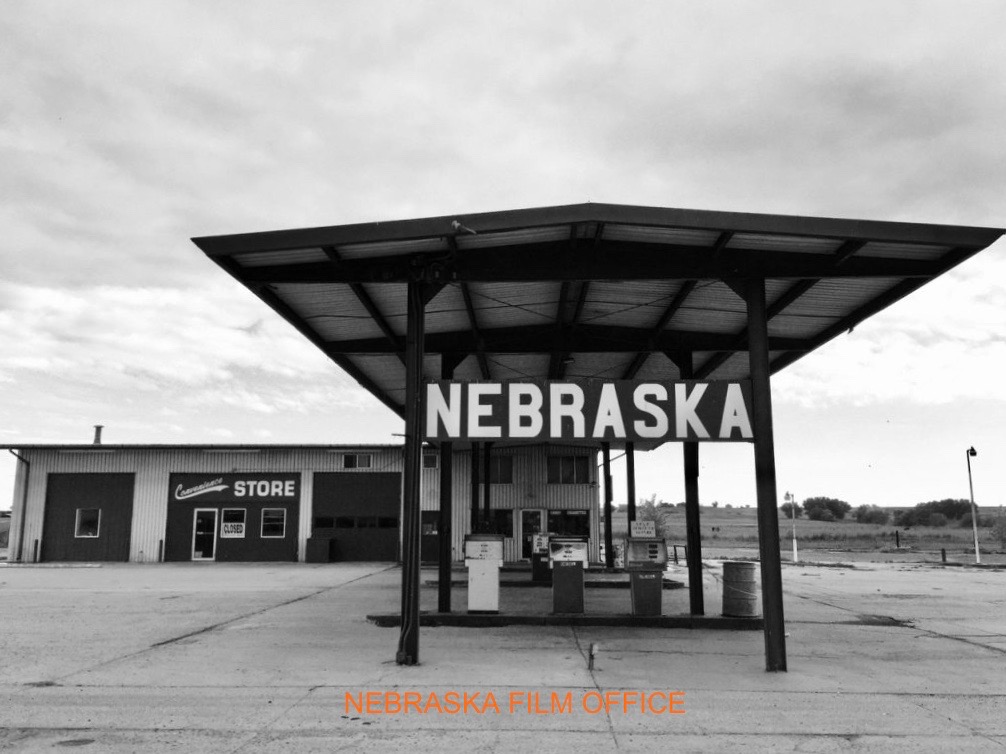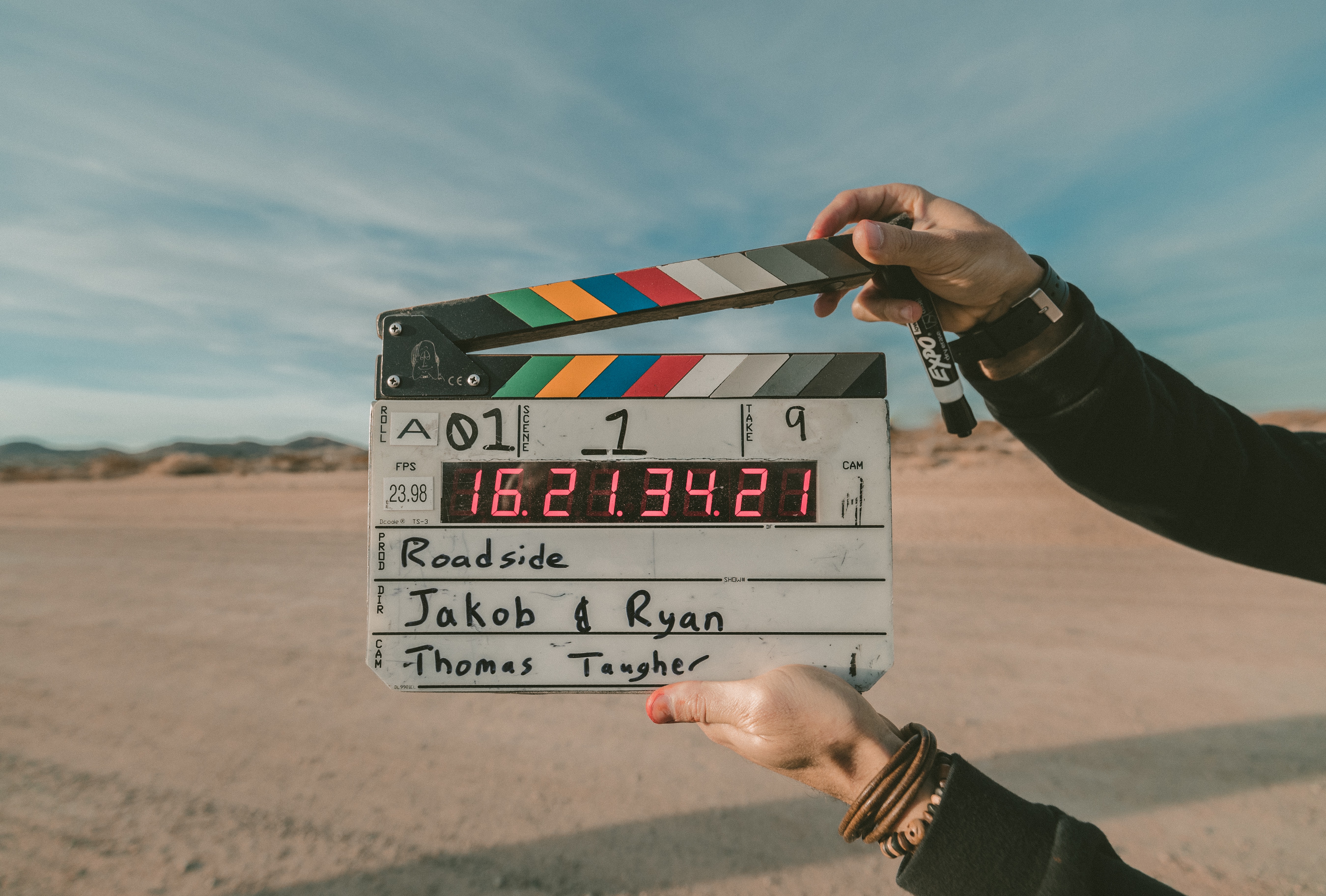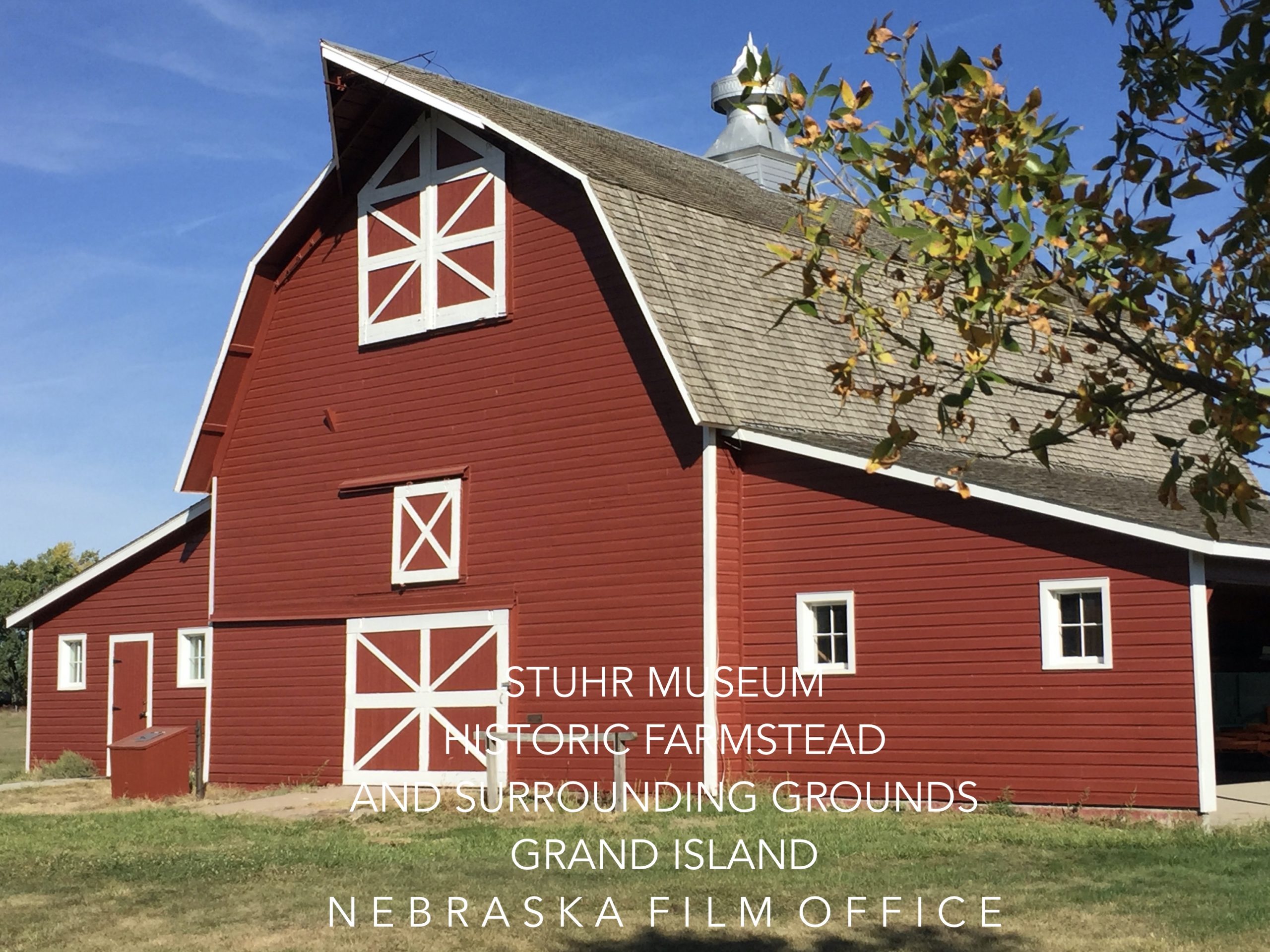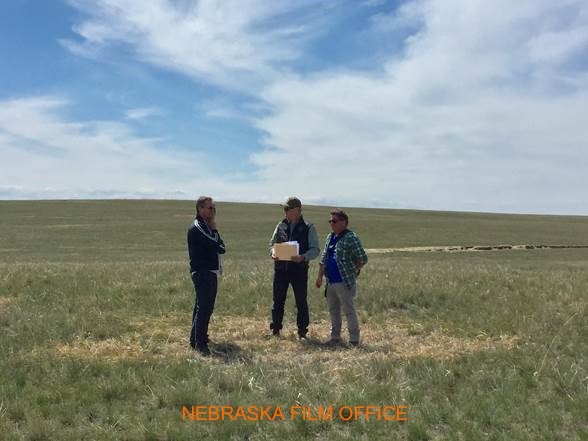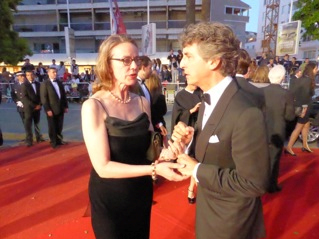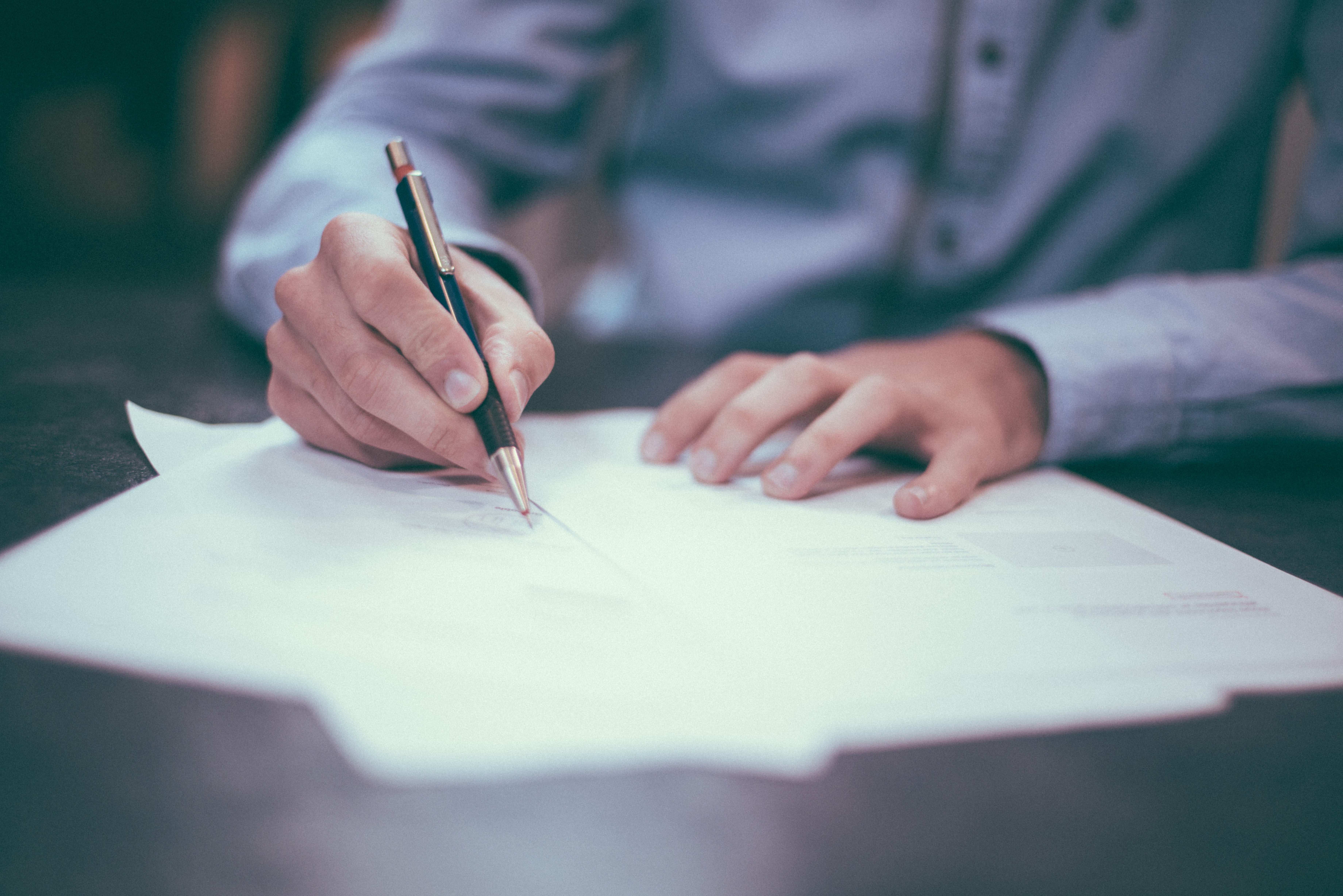 Register Your Project
We request that you register your production with the us before filming on location in Nebraska. Because there is no single permit that you must obtain to begin your activity, completing this form will help the Nebraska Film Officer direct you to the appropriate permits and resources.
This registration form will be kept confidential for our records.
Location Availability
Are you interested in offering your property as a location for the film and media industry in Nebraska?
We will keep your listing on file and make it available to potential ualified inquiries.  You may also upload photos of your opportunity.
Mary Riepma Ross Film Theater – http://www.theross.org/ – Now fans of fine film can stay abreast of current screenings, upcoming features and much more by visiting this web-site. Located on the University of Nebraska – Lincoln campus.
Superior Screenwriting Workshop – LEW HUNTER
Nebraska Coast Connection – NCC
Film Festivals Server – http://www.filmfestivals.com/
Nebraska Independent Film Projects, Inc. – NIFP
9 BEST FREE SCREENWRITING SOFTWARE – SWS – Software for filmmakers, screenwriters.
FILM FINANCING: HOW TO CONNECT WITH INVESTORS – FF
IndieWIRE – http://www.indiewire.com/ – The indie world's virtual daily, gives news, filmmaker interviews and festival updates