The month is here! The Paramount Pictures release of Alexander Payne's "Nebraska!" You can see the film in Omaha at Film Streams.www.filmstreams.org. It begins Nov. 15, a week before NATIONAL theatrical release: http://filmstreams.org/filmstreams_calendar.aspx?View=10&ID=1193. A special screening with Alexander, Bruce Dern and Kurt Andersen is November 24th at Film Streams, the theater's "Feature V Series." This is a fundraiser for the theatre. It will be a treat to see this with Nebraskans! The film also has a special screening scheduled for Norfolk on November 25th.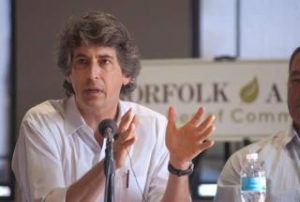 http://www.omaha.com/article/20130912/GO/130919516#.UnkZn5Tk8aQ


Alexander Payne and Bruce Dern on the set near Norfolk.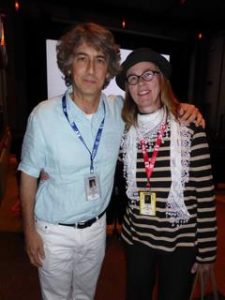 Alexander Payne and Nebraska Film Officer, Laurie Richards, 2013 Telluride Film Festival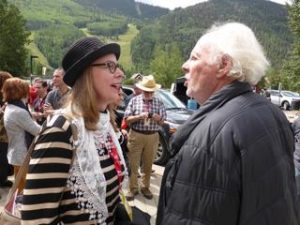 Bruce Dern and Nebraska Film Officer, Laurie Richards, 2013 Tellluride Film Festival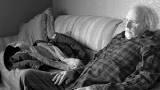 Official Trailer: http://www.youtube.com/watch?v=YvW_DmfKfSk
---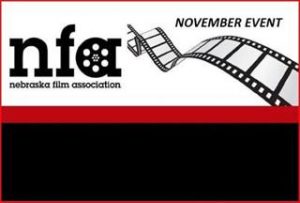 Nebraska Film Association continues to meet monthly in Omaha. The current location is Clancy's Pub at 114th and Dodge. The first Wednesday of the month, 5-7 pm. These meet and greets are a networking opportunity to come in contact with like minds, filmmakers, producers, actors, writers, crew and support services. This venue offers you the option of learning more about what's happening in the Metro area and across the state; projects that are in development, producers looking for crew and equipment and just good serious fun to meet and learn what others are working on right now. https://www.facebook.com/events/702607553101815/?ref_newsfeed_story_type=regular